Hey there, Reader! 👋
Wow, thank you so much for signing up to my mailing list. Right now it's so important that you add me to your contact list! Please be sure to go into your contacts right now and add me: BellaLayne@BellaLayne.com.
Now, you are ready to read? It's time for you to get your FREE ebook copy of GUILTY AS WITCHED!☕📘
All you need to do is follow this special link below
👇
CLICK FOR YOUR FREE EBOOK NOW!
---
Also! Be sure to connect with me on Facebook, Twitter, and email!
👇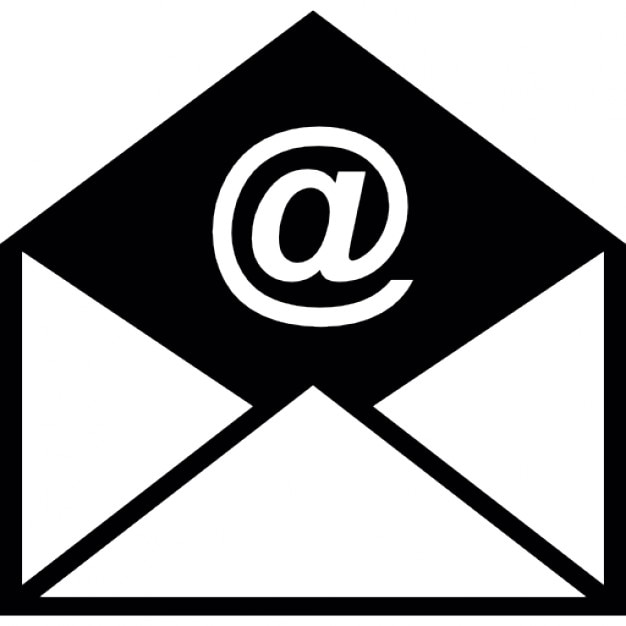 BellaLayne@BellaLayne.com
 @BellaLayneBOO
 PAGE: Bella Layne Fan Page
 ACCOUNT: Bella Layne Personal Account
 GROUP: Bella Layne Group: Let's Get Witchy!
  LET'S READ!